Welcome to Dominica
Do you have a business in Dominica?
Sign-Up for avirtualDominica.com – It's Free!
Welcome to the Nature Island
---
And welcome to avirtualDominica.com ~ a comprehensive guide to our beautiful Caribbean island, Dominica 
Get to Know Dominica – From hiking the lush mountain peaks soaring nearly 5,000 ft. tall, to diving the dramatic vertical walls of our underwater terrain, it's no wonder Dominica can take your breath away at every turn.
Explore our site to find out what makes Dominica one of the best vacation destinations in the Caribbean for scuba diving, whale & dolphin watching, hiking, bird watching, exploring a pristine tropical rainforest along our Waitukubuli National Trail, discovering our unique culture, find the perfect place to stay…or simply relaxing on one of Dominica's secluded beaches or in our unique, natural hot springs.
Dominica is Open for Business!
Visitors can come to Dominica on our Safe in Nature Managed Experience and get right into Dominica's most-loved activities during the COVID Quarantine period. If you are a Scuba Diver or water enthusiast and want to get away from it all, visit Nature Island Dive for details about their DIVEAWAY Safe in Nature Program.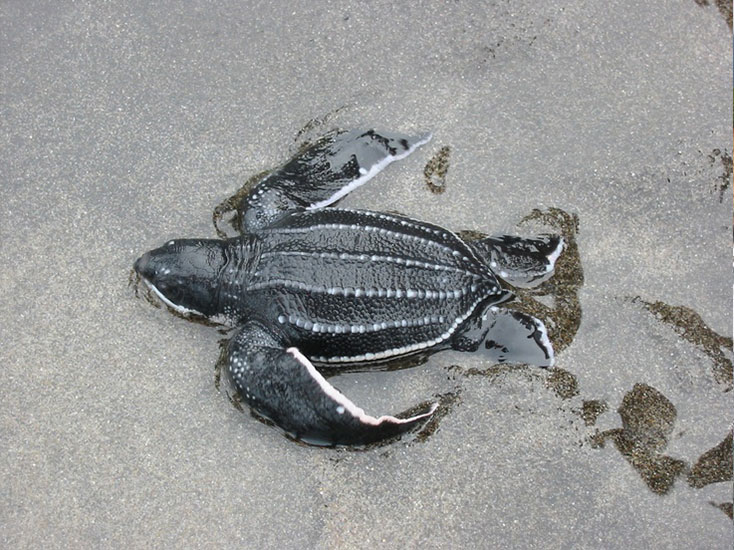 Explore Dominica's Underwater World
Experience some of the Caribbean's best Diving in the Soufrière Scotts Head Marine Reserve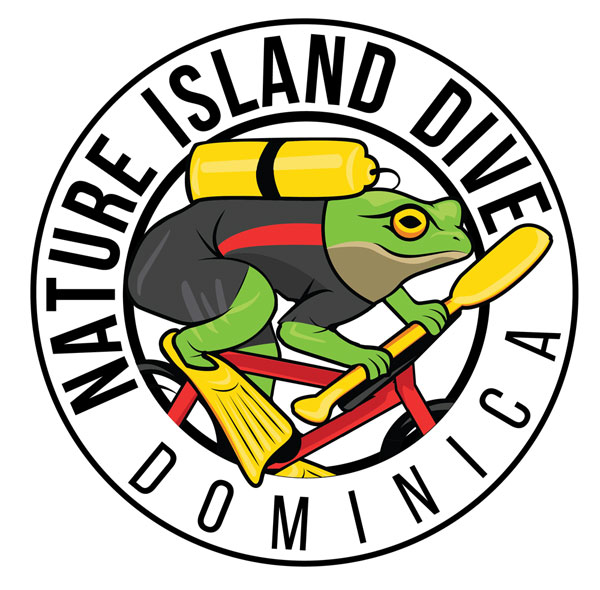 Learn more about Nature Island Dive
What you are looking for?
---

Hurricane Maria
---
On September 18, 2017 at 8.30 pm Hurricane Maria hit Dominica as a Category 5 Super-Storm
Dominica is now on its path to recovery. Read more about Hurricane Maria here and find out how you can help Dominica rebuild.